Dunrite regularly consult for Channel 9 News with the intention of educating people about the dangers of pests and the costly damage that can be caused by termites. We also advocate the serious risk to businesses regarding mould and to families who are unaware of the dangers of meth contamination in their home through Dunrite Decon.
Tomorrow: Termite Invasions Under Your Nose
Tomorrow: Termite Invasion
Termites Invading the South-East
Commission Homes Meth Contamination
Termite Attack
Mosquito Invasion
Termites Attack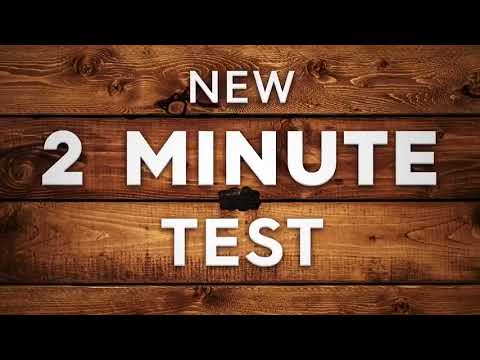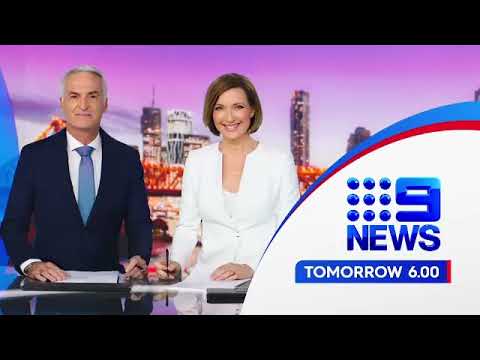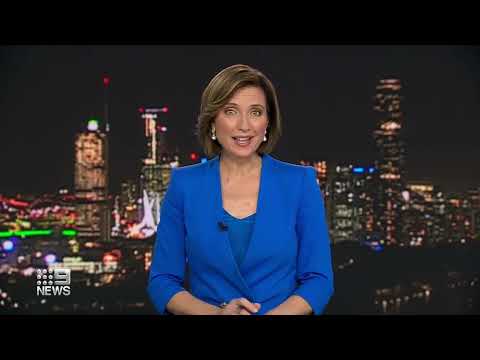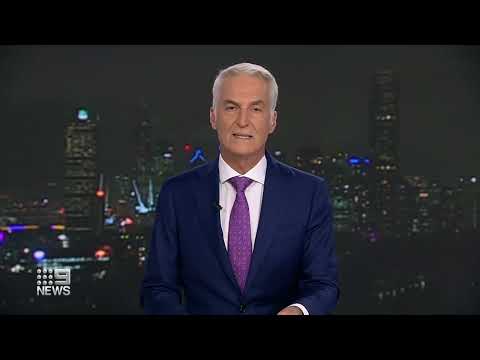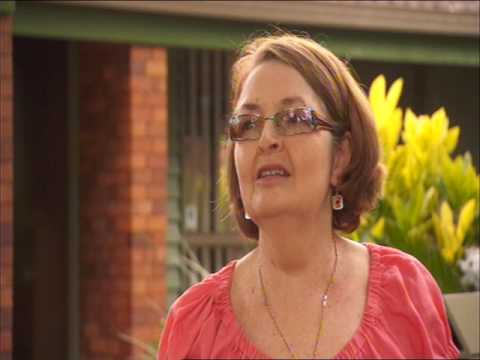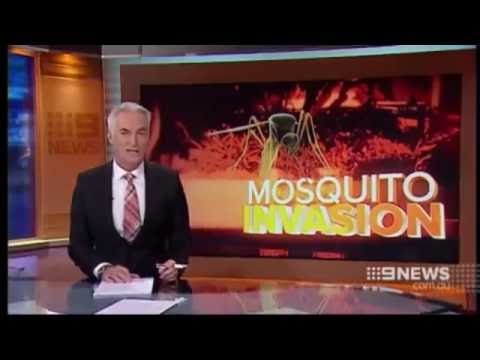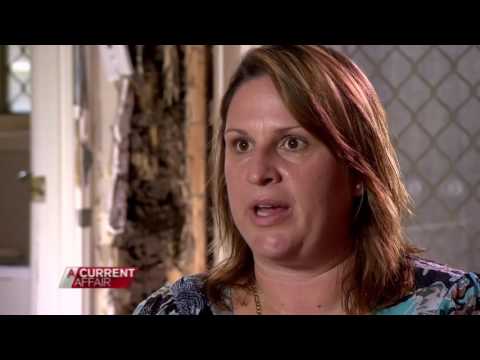 Get a Quote
Need a FAST & FREE quote? Our friendly team can provide on-the-spot quotes for many treatments, including pest control or termite inspections.
A technician can also complete a free mould remediation quote or free quote for a termite barrier (30 minute consultation). Click the link below or call us on 1300 737 378!
We TRUST Termidor! Dunrite have been operating for over 27+ years and have a 100% success rate using Termidor to treat termites!